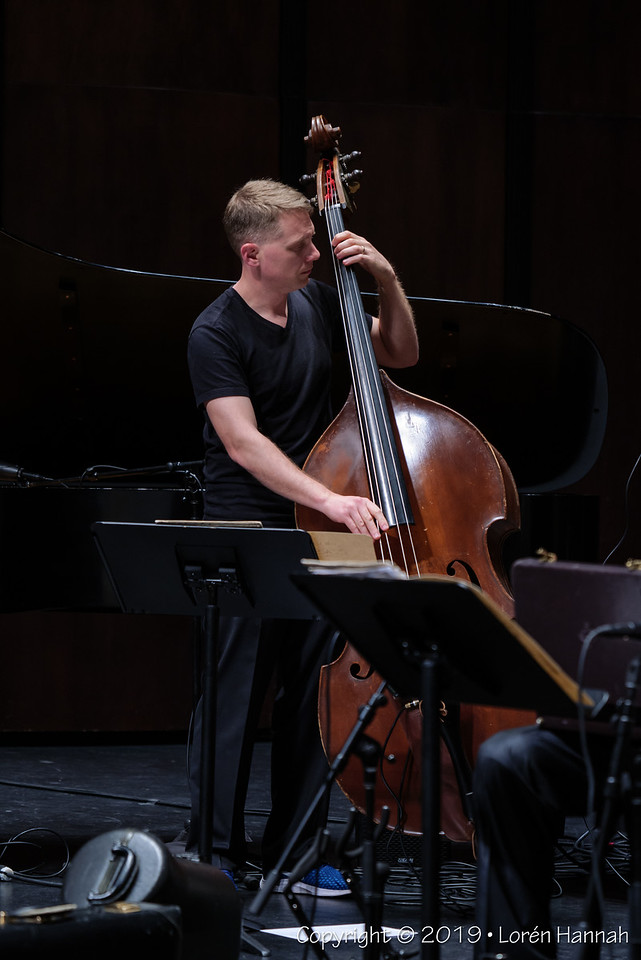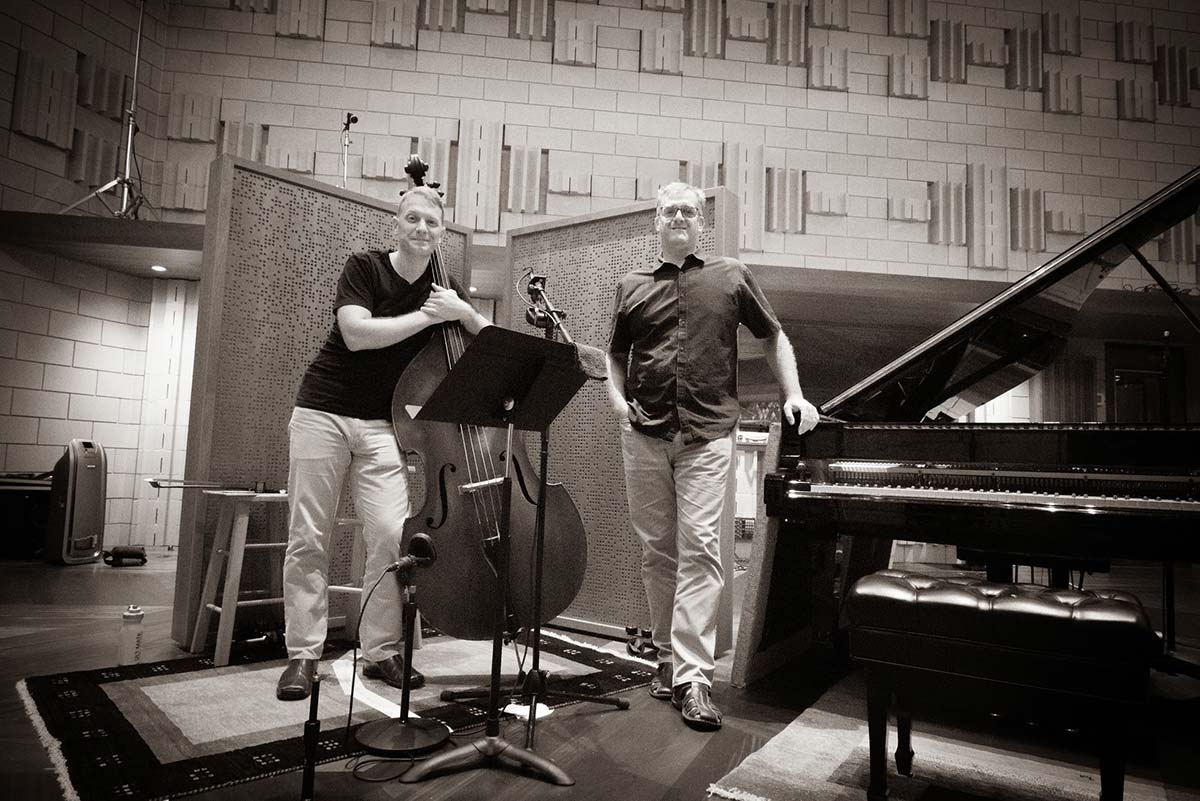 Jason Foureman hails from Durham, NC and attended Jordan High School. He has been an active performer in the jazz scene in both the Triad and Triangle of North Carolina since 2000. He has performed in concert with Cedar Walton, Bud Shank, Slide Hampton, Dave Leibman, Jamey Aebersold, David Baker, Tim Armacoste, Branford Marsalis, Terry Lynn Kerrington, Kenny Werner, Renee Marie, Steve Czardas, Scott Weinholt, and Joel Frahm as well as many others.
In 2007, Jason earned a Masters degree in Jazz performance from the University of Louisville where he was also awarded a teaching assistantship. Upon graduating he moved back to North Carolina where he assumed the bass chair with the North Carolina Jazz Repertory Orchestra (NCJRO) under the direction of Jim Ketch; a position he still holds today. He has been on faculty at UNC-Chapel Hill and NC State University since 2009, teaching bass and coaching various ensembles. In 2017 he assumed leadership of the youth Big Band at the Durham Jazz Workshop. Jason currently spends his professional time teaching and performing great music whenever he can and doing everything possible to bring truly great musicians to the Triangle.
A performance with the UNC-Chapel Hill Faculty Jazz Trio:
"I'll Close My Eyes" by Billy Reid
Stephen Anderson – piano
Jason Foureman – bass
Dan Davis – drums
I started really running about seven years ago. I was road-running and harboring hopes of doing a marathon some day. After doing a half marathon in the streets of Charlotte, NC, I came to the conclusion that running was stupid, boring, and a waste of my damn time. Not long after that though, I took a run along a single track trail in a forest and quickly realized that this was the type of running that I truly loved. Around this time I learned what an ultra marathon was (any race over the 26.2 miles that is a marathon) and thought that "Now THAT is stupid!" Then I met some folks who run Ultras and was taken by how much they enjoy the simple sport of running. I did end up doing a marathon, but in the forest. Shortly after that I did my first Ultra, the Mountain Masochist 50-miler in Virginia. I had a blast training for and finishing that first Ultra. Since then I have had the great fortune of doing a bunch of other Ultras; a few 50ks a handful of 40 and 50 milers and I completed my first 100 mile ultra in 2018. Running has brought great balance and wonderful friendships into my life, both of which I am thankful for.
"But why would anyone run that distance? What is wrong with you? Are you mental?!" Articulating what I enjoy about running ultra distances is somewhat difficult. It has something to with the camaraderie of the other nut jobs that set their alarms at 4:30am to get up to run 25 miles with me, then maybe go to a show that I'm playing that night. It's about doing something that I didn't think was possible. It's about being in so much pain that I don't think I can take one more step, but then I do. Then another. And then another.  And all of a sudden my life is the simplicity of movement and the footsteps of my companions.